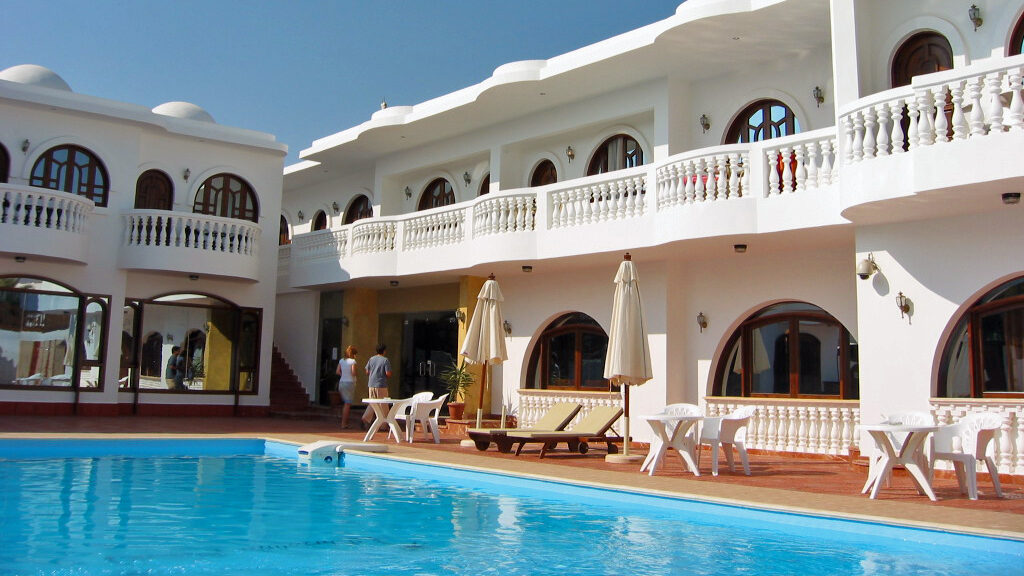 Christina Pool***
Christina Pool is the latest addition to Christina Hotels!
Opened in September 2008 it offers a new Reception for centralized check-in, 8 stylish Double rooms , an indoor restaurant, a new bar and of course the – long awaited – beautiful swimming pool with its sheltered relaxation area.
Christina Pool is directly connected to the existing Christina Beach, hence offering direct access to the sea which is only metres away as well as to the beach walk way which leads you along the sea directly into the village centre.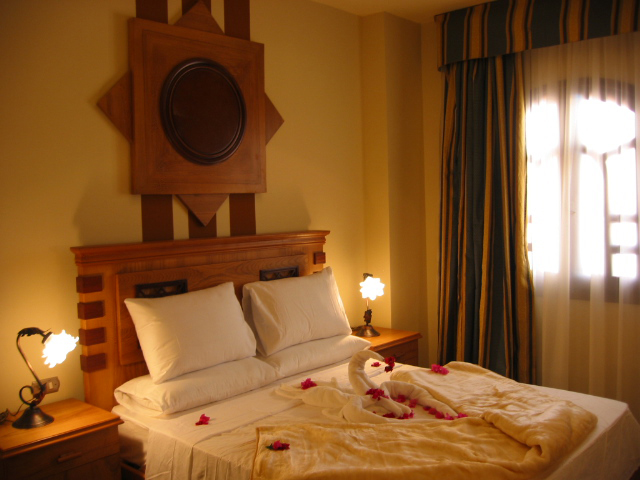 8 beautiful Double rooms all with
queen size beds
Single or Double occupation
balcony or terrace
Air conditioning minibars
modern en-suite bathrooms (shower cabins/no hair dryer)
See also:
chhowp
2022-03-11T21:35:12+00:00
Christina Beach Palace**(*) All rooms offer a balcony or [...]
chhowp
2022-03-11T21:36:17+00:00
Christina RESIDENCE* The CHRISTINA RESIDENCE charms everyone who comes [...]